The power of EBC+ and EPC
At Theuma, quality takes precedence. Our doors stay beautiful and undamaged for years. How do we do that? Discover our unique range of lacquer doors and lacquered steel frames. 
1. scratch-resistant EBC lacquer doors
A white door that stays white? At Theuma, we lacquer doors using our unique EBC lacquering process (Electron Beam Curing). Electron beams harden the lacquer and create a network of complete connections, making the surface as smooth as a mirror. So oxygen doesn't get a chance to break down the polymer chains. The result? A Theuma EBC lacquer door retains its colour and does not yellow. 
Any more advantages? Our superhard EBC lacquer doors are extremely gentle on the environment: the EBC lacquering process uses only 20% of the energy required for the traditional UV lacquering process and no CO2 or ozone is released during the production process. And as our unique EBC lacquer coating is 100% cured, once it has been applied, no toxic substances (VOCs) are released. It's not surprising that at Theuma, we switched to this green technology years ago.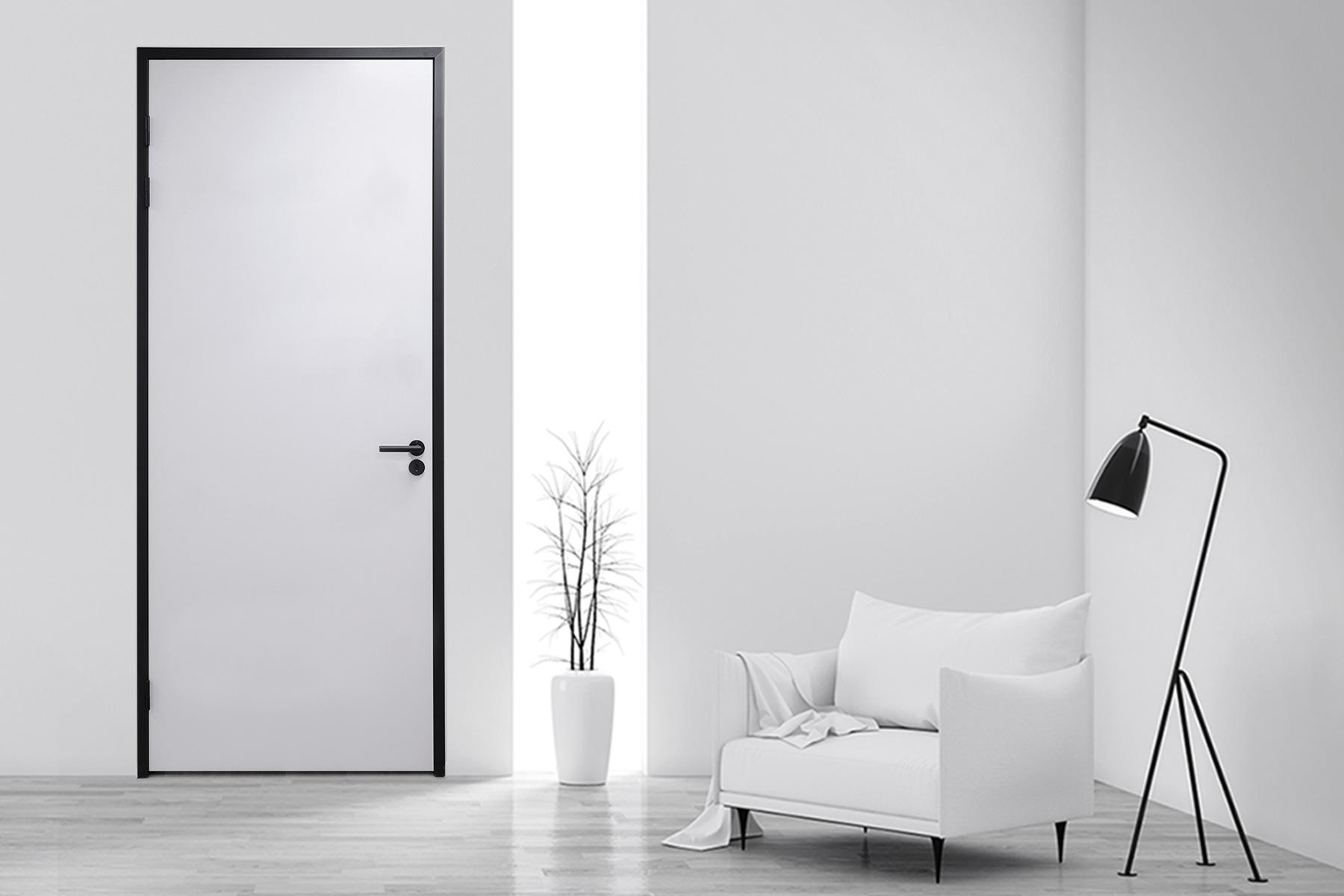 2.scratch-resistant EPC lacquered steel frames
Vacuum cleaners, shopping and playing children? Our steel frames have a high-quality scratch- and shock-resistant lacquer coat as standard. We apply this during an EPC process (Electrostatic Powder Coating). The electronic charge makes the lacquer magnetic. The superfine lacquer particles attach themselves to the frame and fuse to form an extremely hard and scratch-resistant lacquer. Long-lasting protection assured. No need for another coat of paint. Would you like to see for yourself what Theuma EPC-lacquered frames can withstand?