Theuma is one of the largest producers of doorsets in Europe. In addition to standard doorsets, we also offer fire- and smoke-, burglary-resistant and soundproof doorsets. Also check out our sliding doors.
Internal doors connect rooms and are therefore frequently used. They have to be able to take a beating. We bump into them, put bags against them or slam them shut. At the same time, internal doors are crucial style elements. They can either blend in or become an eye-catcher in your interior.  
Whichever door you choose, quality comes first at Theuma. Our lacquer doors are finished with a 100% cured EBC lacquer. The coating is therefore not prone to scratching and yellowing. Our designer doors with lines or glass are also finished with scratch-resistant EBC lacquer. A door in any colour of your choice? We have it. With HPL finish.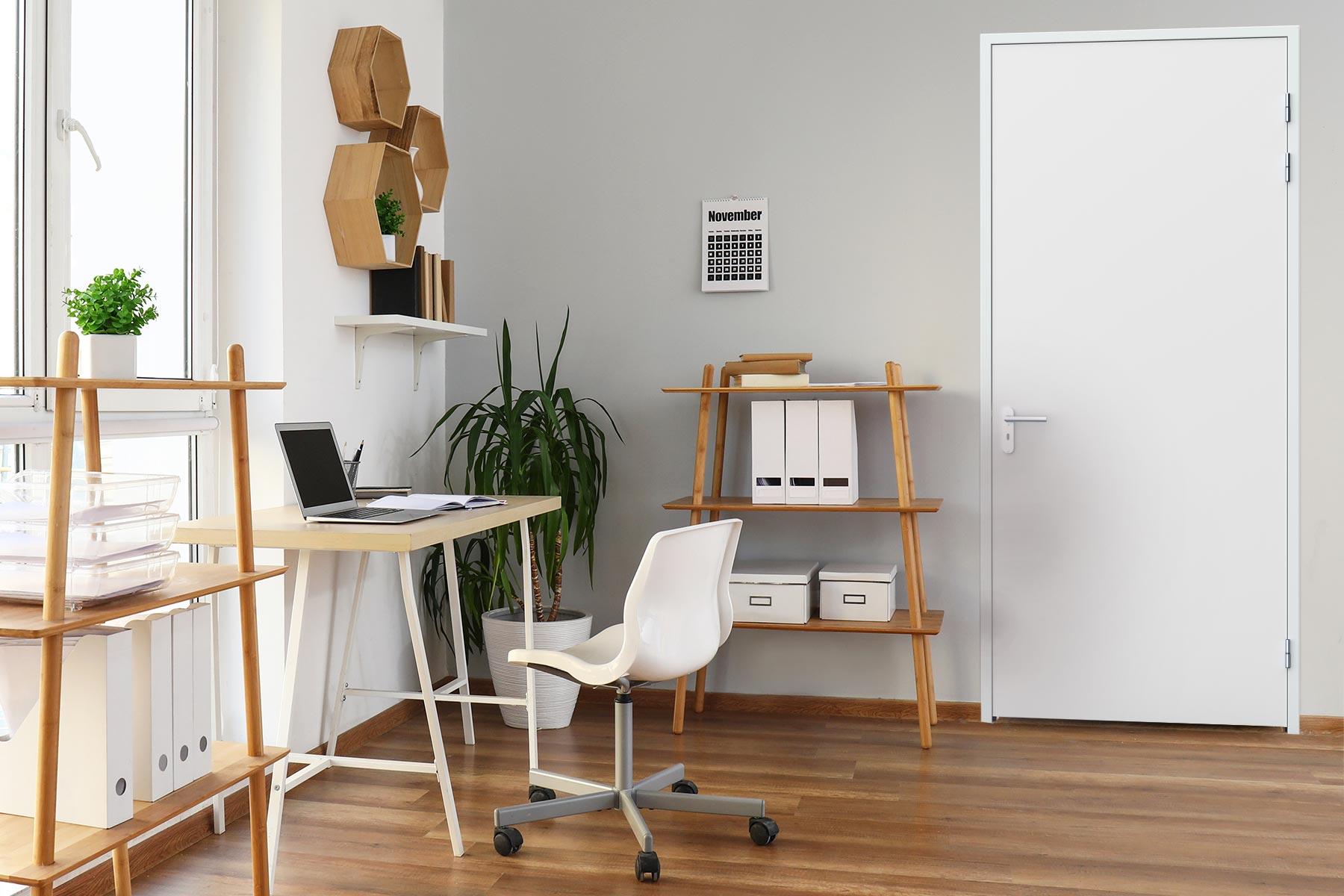 EBC door & MonoPlus frame
discover our designer doors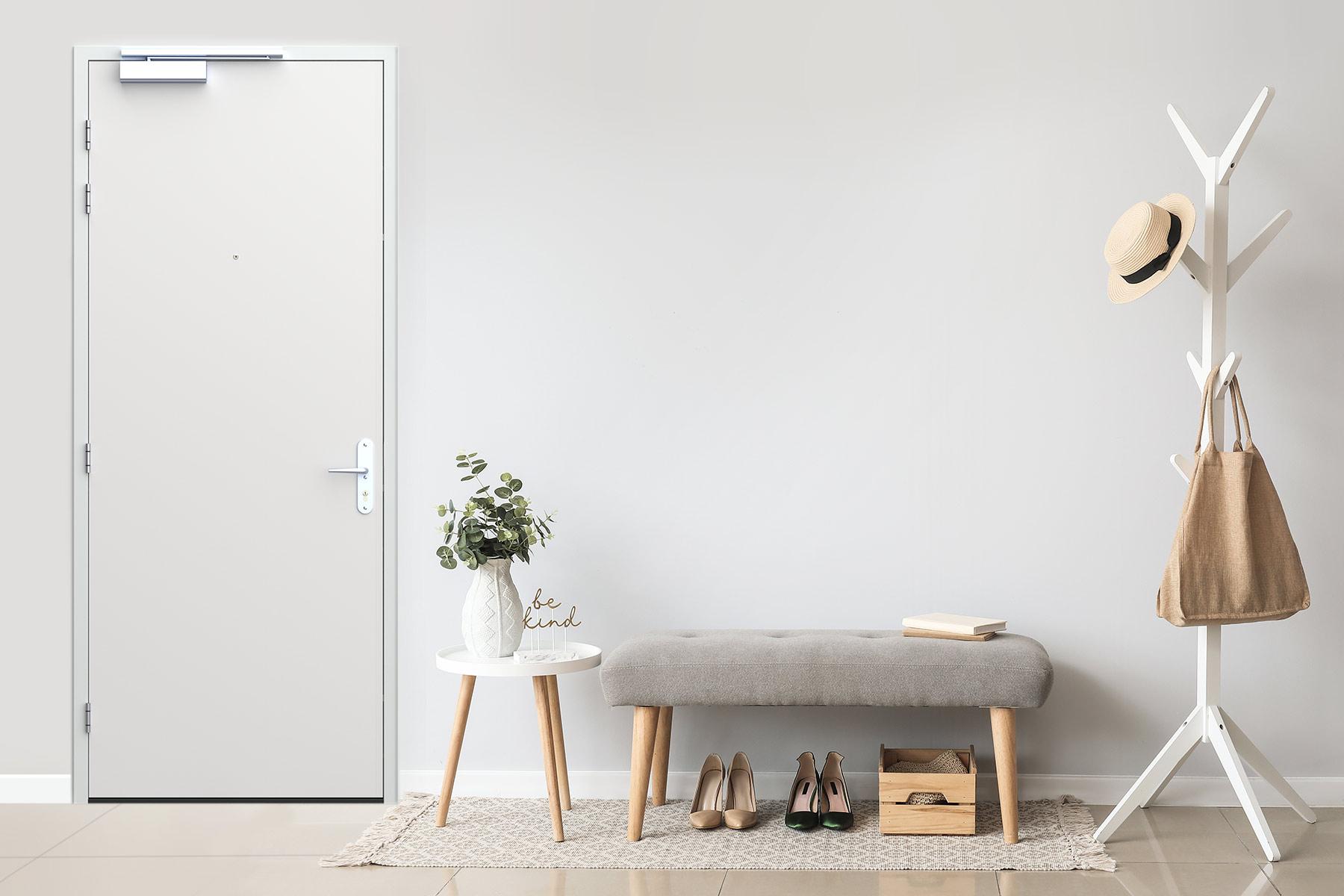 EBC door & MonoPlus frame 
Fire- and smoke-resistant doorsets
Fire-resistance is not only preferred, in many buildings it is required by law. That is why the right certificates and correct installation are of major importance. Fire-resistant doorsets by Theuma meet all legal requirements. Besides, our fire-resistant doorsets are combined with smoke seal.
Some peace and quiet at home, who wouldn't want that from time to time? The Theuma soundproof doorsets are specifically designed to stop vibrations in materials and in the air. They are extensively tested and certified according to the European standard ISO 717-1.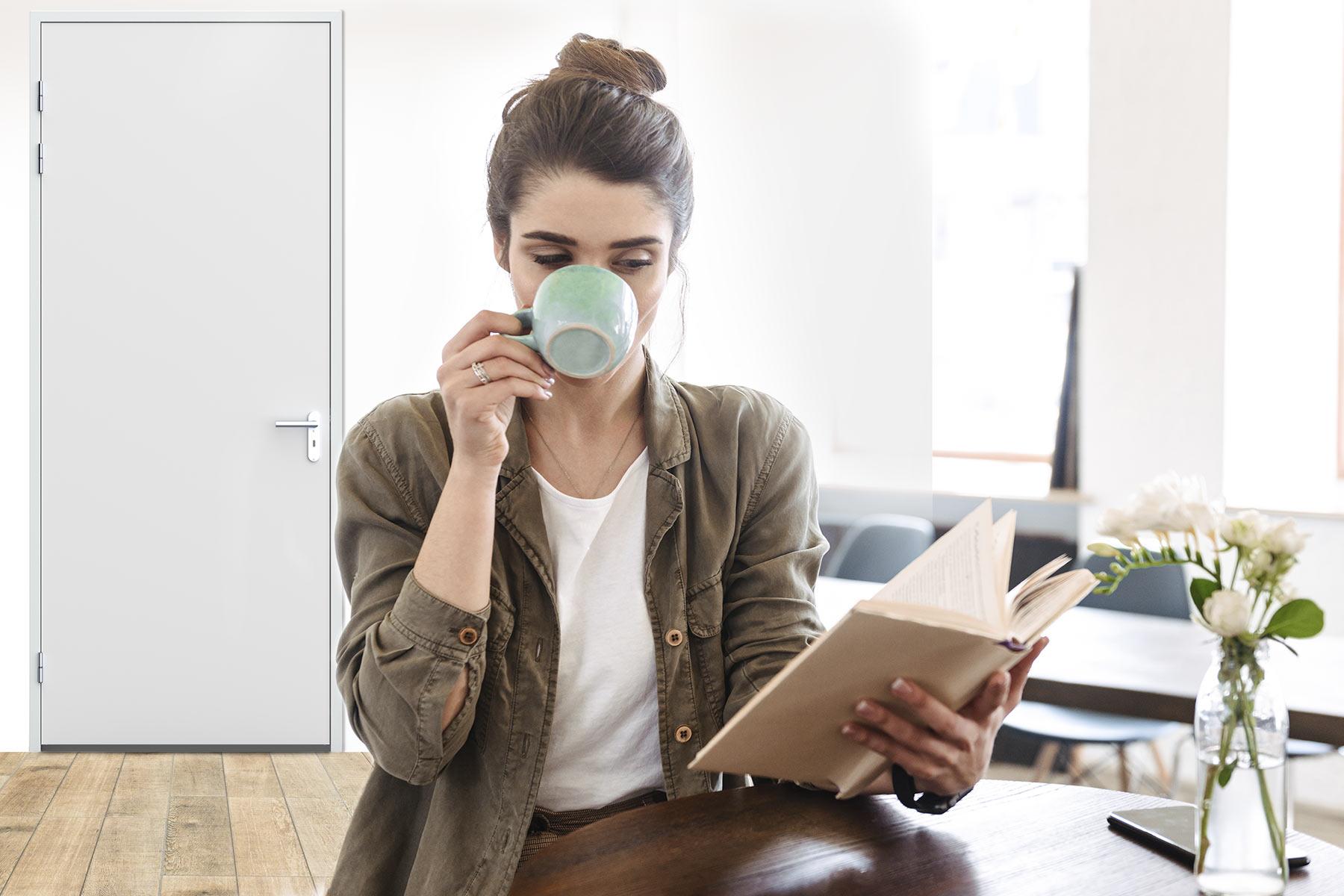 EBC door & MonoPlus frame 
discover our designer doors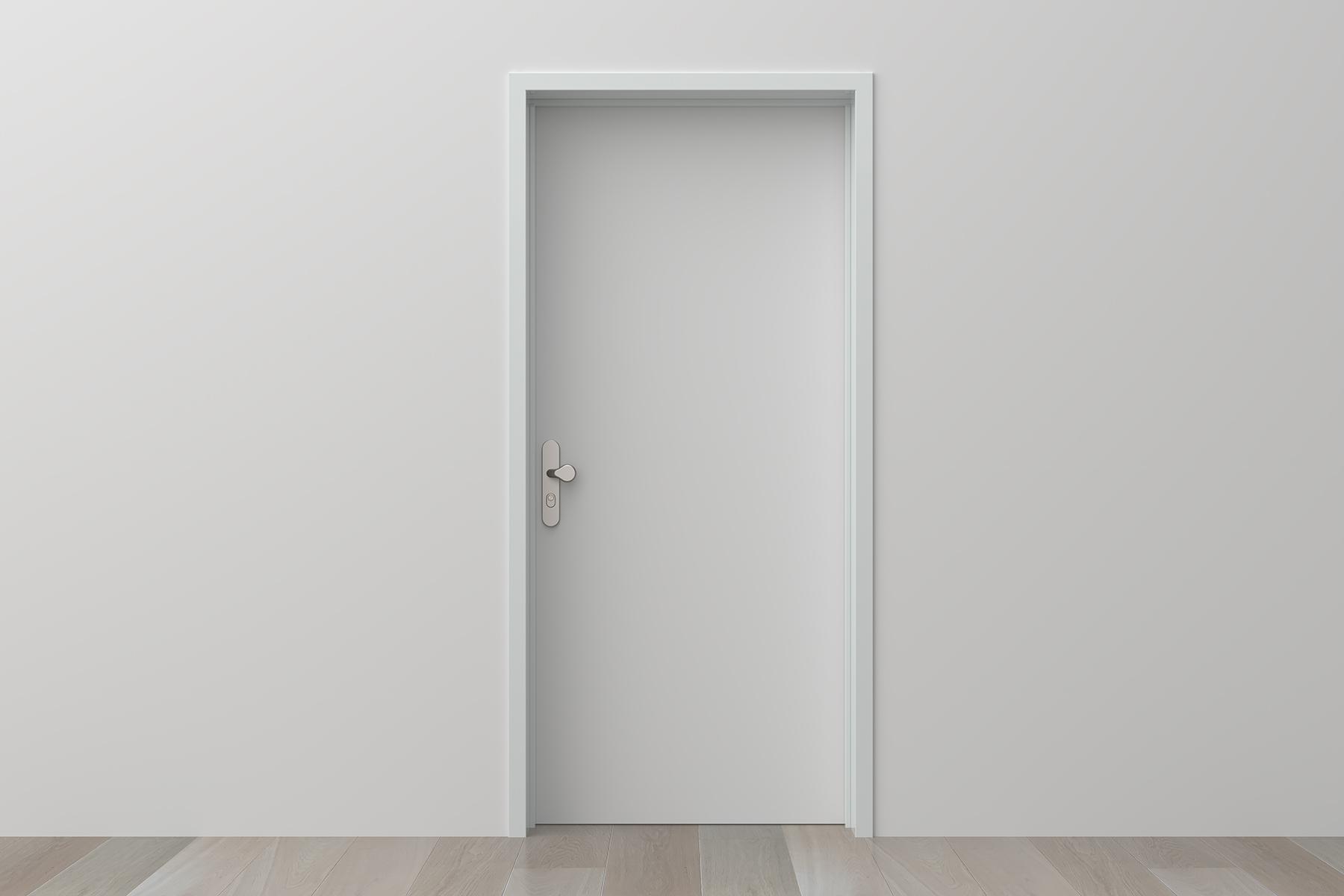 Protect your home against unwanted visitors. Our burglary-resistant doorsets do not only help avoid breaking and entering, but also offer resistance against fire and noise. That is why these are the ideal access doors for apartments, offices or student rooms.  
We offer an extensive range of reinforced doorsets, up to doorsets with class 2 or 3 resistance. Our DuoFlex frame is of such a high quality that a 1no lock is suffient.
The Theuma sliding doorsets can slide open in front of or inside the wall. That is why they are the ideal solutions for apartments and care homes.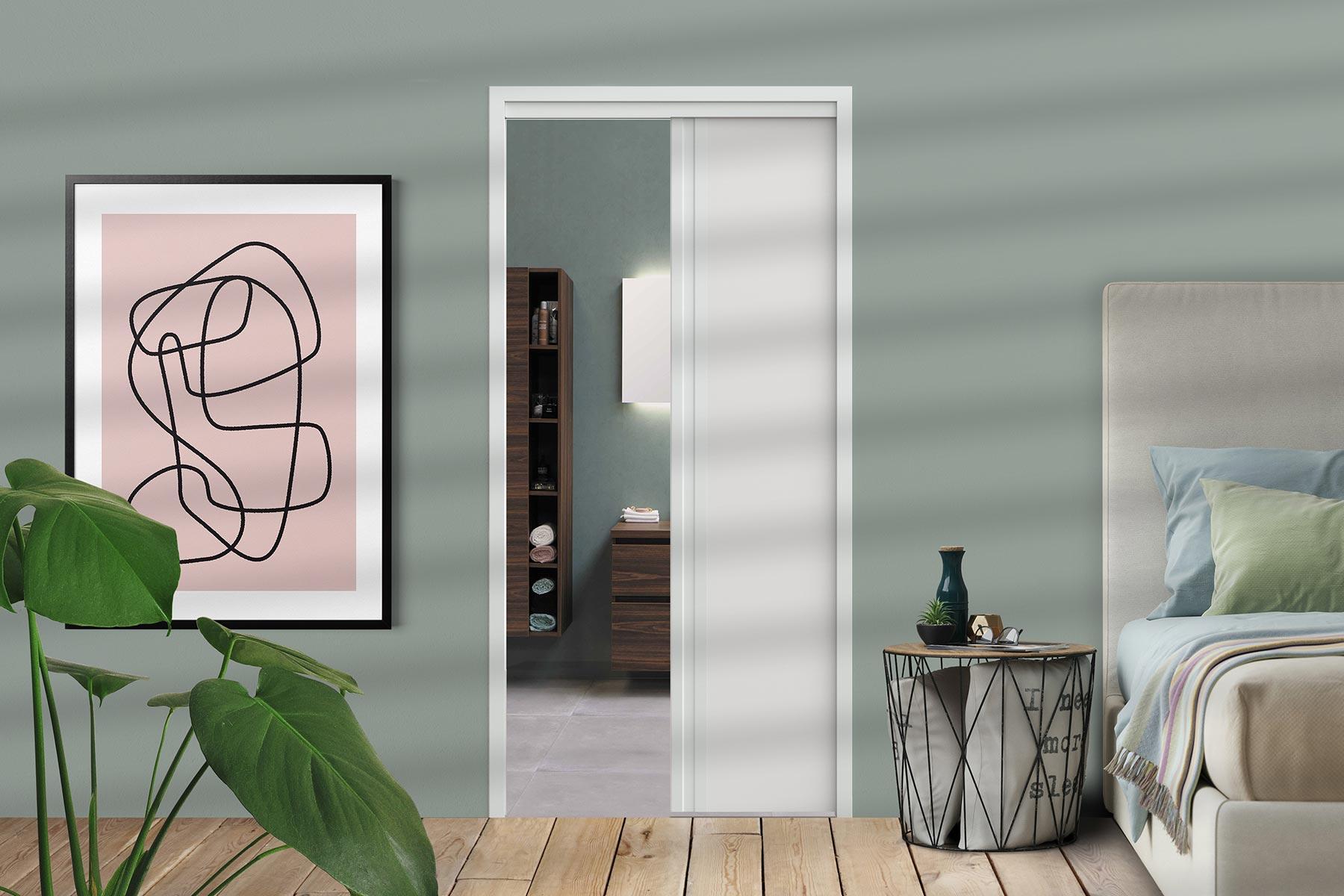 discover our designer doors