For over a decade, we at Theuma have understood the importance of handling energy and raw materials respectfully and economically. For years, we have distinguished ourselves as a pioneer in sustainable production methods and the use of sustainable products. Solar panels have long been installed on our roofs and we burn our waste wood to heat our factories.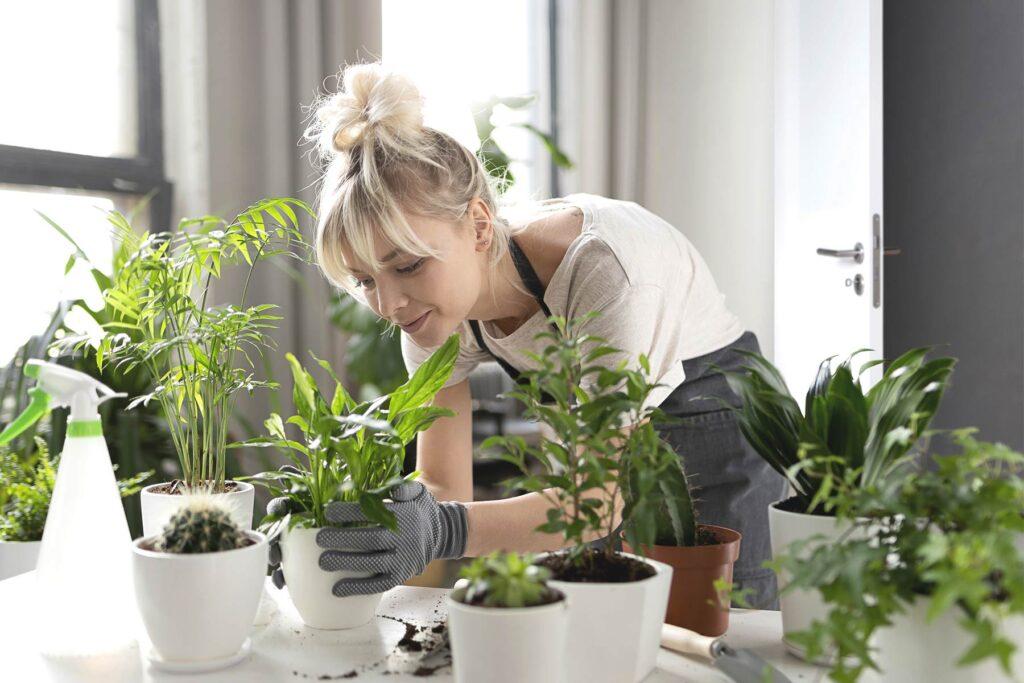 A white door that stays white? At Theuma, we lacquer doors using our unique EBC lacquering process (Electron Beam Curing). Electron beams harden the lacquer and create a network of complete connections, making the surface as smooth as a mirror. So oxygen doesn't get a chance to break down the polymer chains. The result? A Theuma EBC lacquer door retains its colour and does not yellow.
Our superhard EBC lacquer doors are also extremely gentle on the environment: the EBC lacquering process uses only 20% of the energy required for the traditional UV lacquering process and no CO2 or ozone is released during the production process. And as our unique EBC lacquer coating is 100% cured, once it has been applied no toxic substances (VOCs) are released. It's not surprising that at Theuma, we switched to this green technology years ago.
On the way to Cradle to Cradle Silver Certificate
The Cradle to Cradle certificate is the worldwide standard for safe, circular and responsible products and production processes. We are working with the Cradle to Cradle platform to obtain the certificate. It assesses our products and production processes in five categories:
Use of healthy materials
Recyclability of the components
Water consumption and environmental impact
Energy consumption and greenhouse gas emissions
Social responsibility
On the basis of an analysis and after a positive evaluation, Cradle to Cradle certificates are granted at one of these five levels: basic, bronze, silver, gold, platinum. Theuma aims to obtain the silver Cradle to Cradle certificate by 2024. In this blog we explain on which KPIs we plan to work.
The FSC® label warrants that raw materials for wood products originate from responsibly managed forests. Wood and raw materials for wood products with an FSC label come from sustainably managed forests and therefore do not harm nature and the environment. The wood in Theuma doors is 99% FSC-certified.