Theuma doorsets, sustainable doorsets
Respect for the environment guides investments and initiatives at Theuma. Certificates prove the sustainability of our products. Our sustainable goal for the future? To obtain the silver Cradle to Cradle certificate by 2024. 
Step by step towards sustainable door sets
For over a decade, we at Theuma have understood the importance of handling energy and raw materials respectfully and economically. Since 2009, for instance, the heating installations in our plants have been environmentally friendly, burning residual waste wood, and since 2011 solar panels on the roofs of our plants in Belgium have provided green energy. 
The innovations in our product processes, too, are geared to sustainability and respect for people and the environment. The unique Electrostatic Powder Coating technique (EPC) that we have employed since 2012 to lacquer our steel frames is more sustainable in production and in use than the traditional lacquering method. And our state-of-the-art Electron Beam Curing lacquering technology (EBC) for interior doors uses only 20% of the energy needed for the traditional UV lacquering process. No CO2 or ozone is released during the production process and because the EBC lacquer coating is 100% cured, once it has been applied, no toxic substances (VOCs) are released. 
Proud of our certificates
We attach importance to our sustainability certificates. They are a visible sign of our efforts to apply socially responsible and sustainable business methods and they give direction to our future. 
 99% of our wooden doors and frames have an FSC certificate. The Forest Stewardship Council® is an international organisation that promotes responsible forest management. Wood and raw materials for wood products with an FSC label come from sustainably managed forests and therefore do not harm nature and the environment. 
BREEAM- en LEED-certificats are the most commonly used methods of determining the sustainability performance of buildings. Theuma contributes to the BREEAM certification of projects in the health, materials and waste management categories and to LEED certification in the health and waste management categories.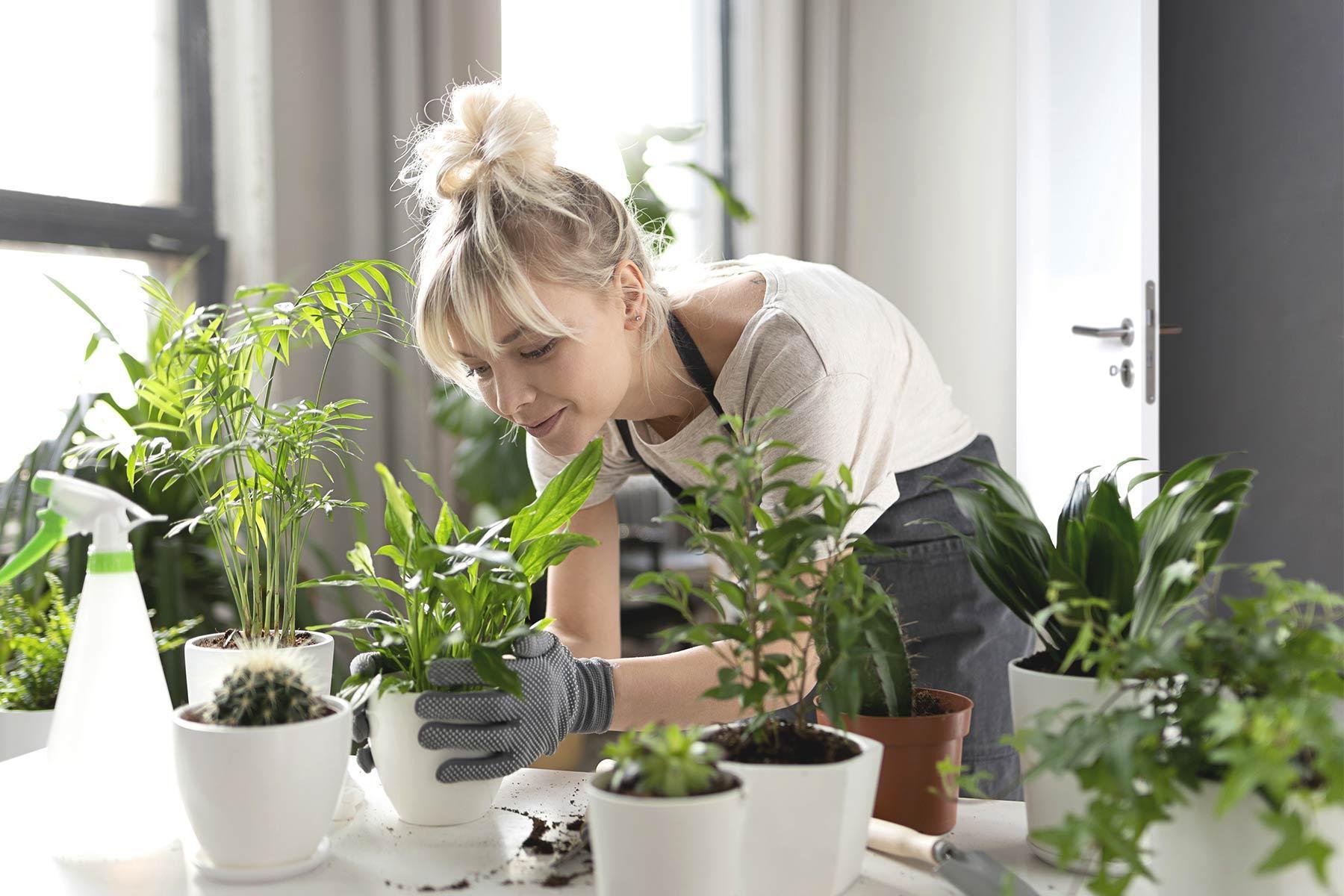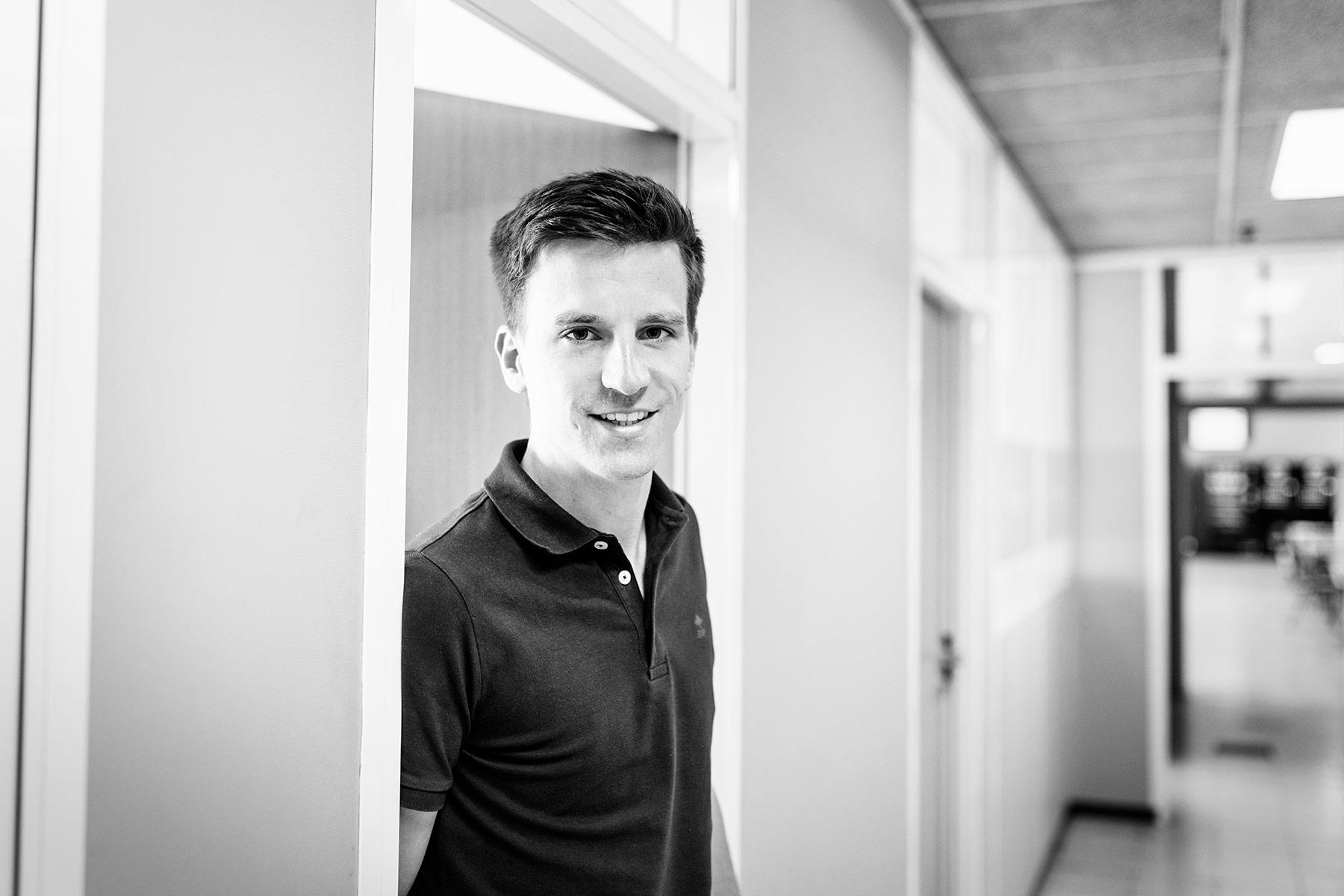 Not only is the production of our doors eco-friendly, but our entire management system focuses on this. After all, as a company you can do so much more. We fit economical LED lighting in our plants and offices and our new company cars are electric. In 2021, we welcomed Filip Vanderhoydonks as purchasing and sustainability manager. "If your suppliers do not deploy environmentally friendly working methods", he says, "then as a business, you can never become sustainable. It is important for all the parties that you depend on to be on board." So together with our suppliers, we continue to make Theuma a sustainable company.
We are also convinced fans of other sustainable initiatives in the construction sector:
Theuma supplies Kamp C

, the Centre for Sustainability and Innovation, with doors and frames for the construction of Belgium's first totally circular business park.
Cradle to Cradle Silver Certification as our goal for 2024
The Cradle to Cradle certificate is the worldwide standard for safe, circular and responsible products and production processes. We are working with the Cradle to Cradle platform to obtain the certificate. It assesses our products and production processes in five categories: 
Use of healthy materials

 

Recyclability of the components

 

Water consumption and environmental impact

 

Energy consumption and greenhouse gas emissions

 

Social responsibility
On the basis of an analysis and after a positive evaluation, Cradle to Cradle certificates are granted at one of these five levels: basic, bronze, silver, gold, platinum. Theuma aims to obtain the silver Cradle to Cradle certificate by 2024. We plan to work on the following KPIs. 

U

se of healthy materials

 
We want all our door sets to be made of healthy raw materials. This means that no unwanted chemicals can be added to the raw materials of our suppliers. Our sustainability manager consults with our suppliers to see where we can improve the composition of our raw materials. 
 Another example. We take initiatives to separate excess A wood, better quality wood that is used for the production of particle boards, and B wood from one another. 
Recyclability of the components

 
Theuma seeks solutions to make products 100% circular. To do that, you have to know how to recycle each raw material in a product. Products are then totally degradable and can be used for new products. 
Energy consumption and greenhouse gas emissions

 
To obtain the bronze certificate, 5% of the entire energy consumption has to come from renewable sources. For silver it is 20%. By opting for green energy, we are already taking a step in the right direction. 
 By using innovative processes such as the EBC lacquering technology, we sharply reduce CO2 emissions during the production of our doors. 
Water consumption and environmental impact

 
So as to waste as little water as possible, we look for ways of collecting the water produced and using it again. First of all, we record how much water we use for what purposes and look to see where we can limit consumption further. 
 Of course, we also have to be transparent about the type and quantity of waste products that we discharge into the water and optimize this as much as possible. 
Social responsibility

 
Theuma aims to work with suppliers and partners who also take social responsibility seriously so that together with them, we can build on growing sustainability, paying optimal attention to the working conditions of our staff.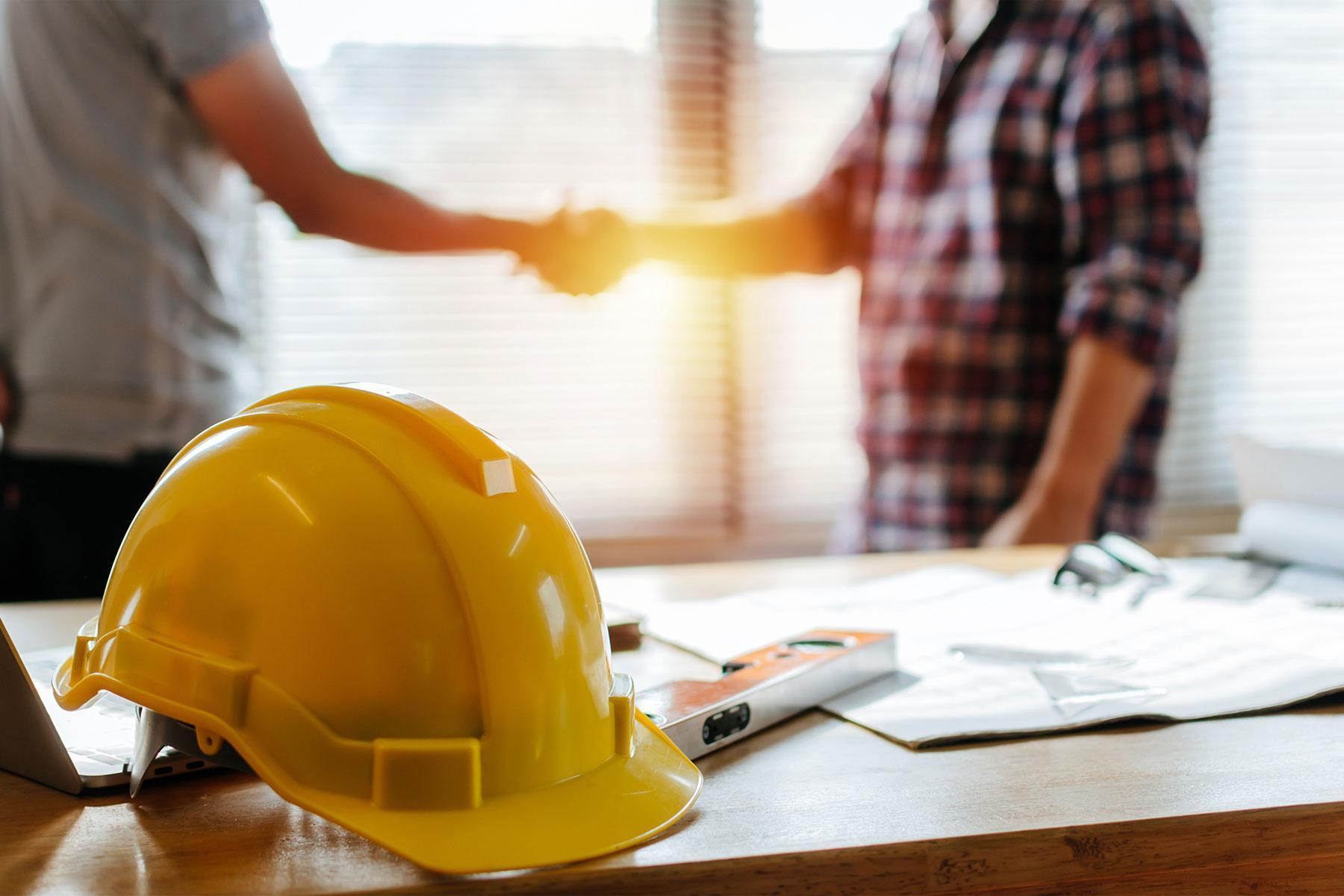 The Cradle to Cradle process is the reference framework that gives practical direction to our ambition to make Theuma a sustainable producer. We are happy to keep you informed of our progress.