The SmartDoorFactory (SDF) is nothing short of impressive
The SmartDoorFactory's robotic arms, grippers, conveyor belts, presses and pistons move and assemble doors in one fluent series of movements. Stacks of raw materials at the beginning of the street end up as neatly stacked door leaves, while every components of each door can be followed separately on monitors. This is it: Theuma works with the most advanced digitally controlled assembly line in the door industry.   
The advantages? SmartDoorFactory's supply chain has been simplified. The truck capacity can be utilized optimally because all the door slates are equal in size. After all/ And, the SDF cuts and fits the filling to size. 
Furthermore, internal transport has been greatly reduced: where previously 108 raw material locations were needed, there are now only four remain. With four raw materials, Theuma now continuously produces different types of doors: cellular grating, tubular chipboard, full chipboard and high-density chipboard for burglar-proof doors. As the machine fits the panel pieces together by itself, there is significantly less waste.   
The challenges? Starting up an automated line is complex. Getting the software and hardware on point is quite a challenge. The machine manufacturer has a team in place eliminating the software bugs and adjust the line mechanically so that it can handle the production of various doors without error. For Theuma, this means a profound change in its way of working concerning their existing processes. Moreover, a great deal of flexibility and commitment are expected from Theuma employees.   
 Theuma's commitment? With 3,000 doors pressed each day, they want to offer their customers the excellent products and service they deserve.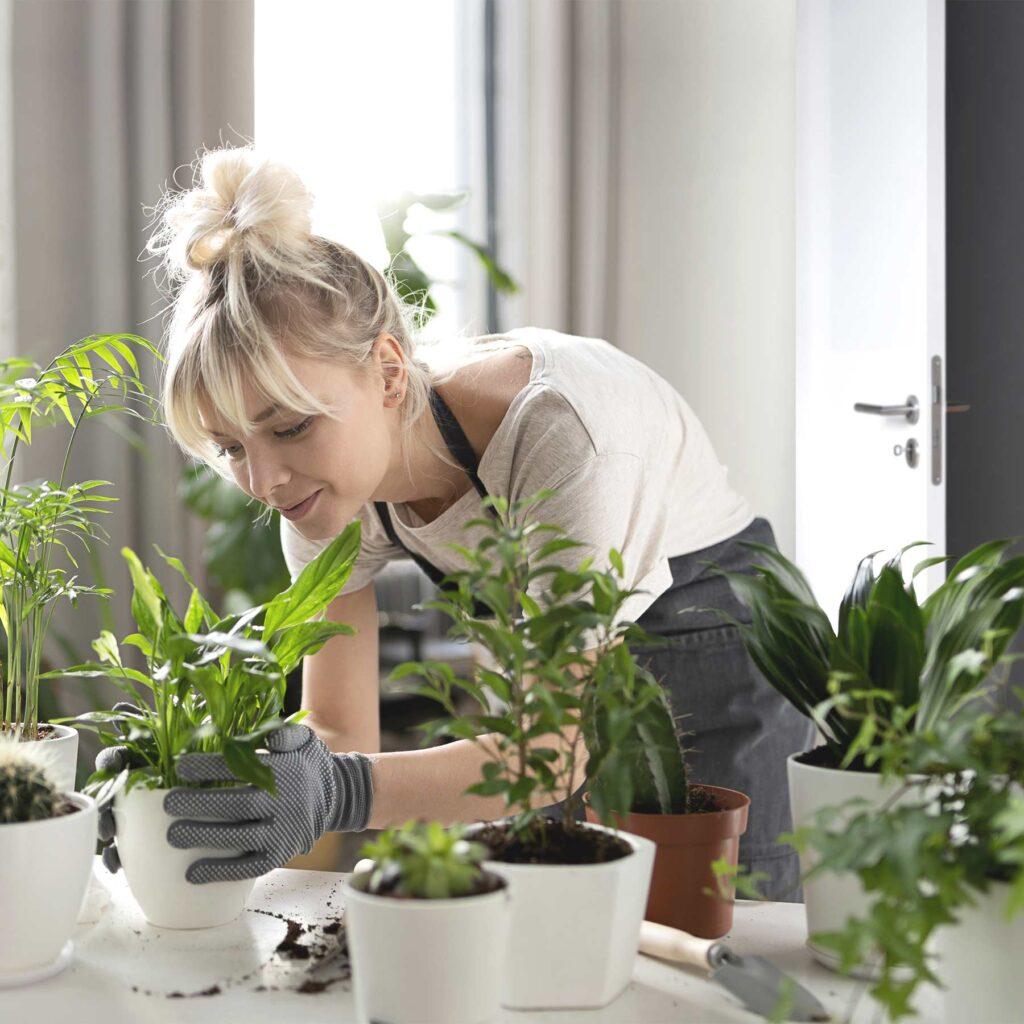 Respect for the environment guides investments and initiatives at Theuma. Certificates prove the sustainability of…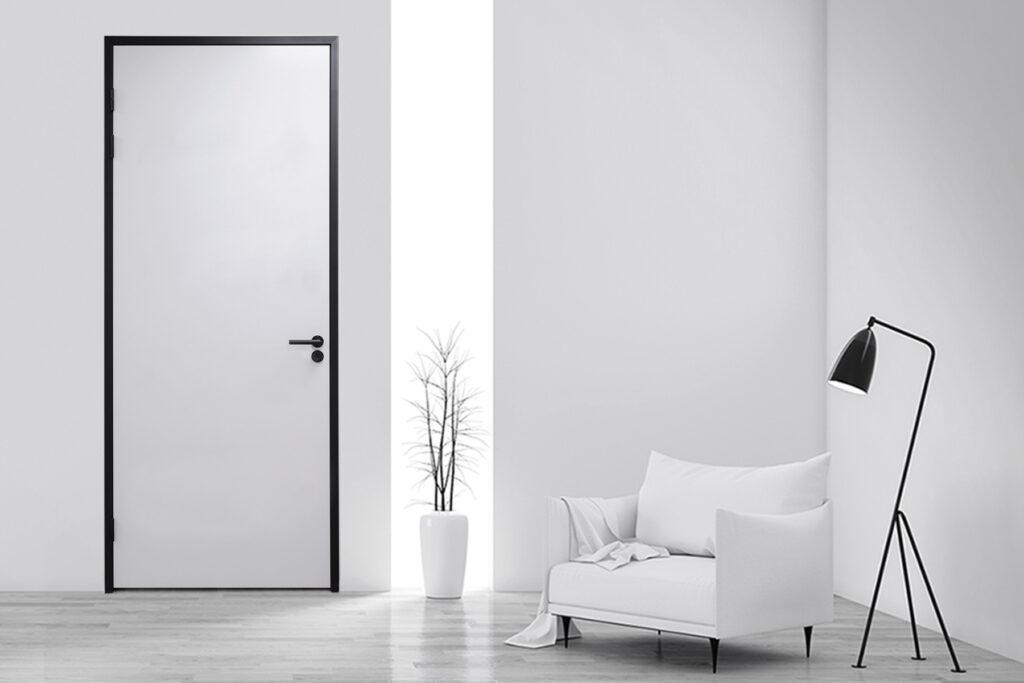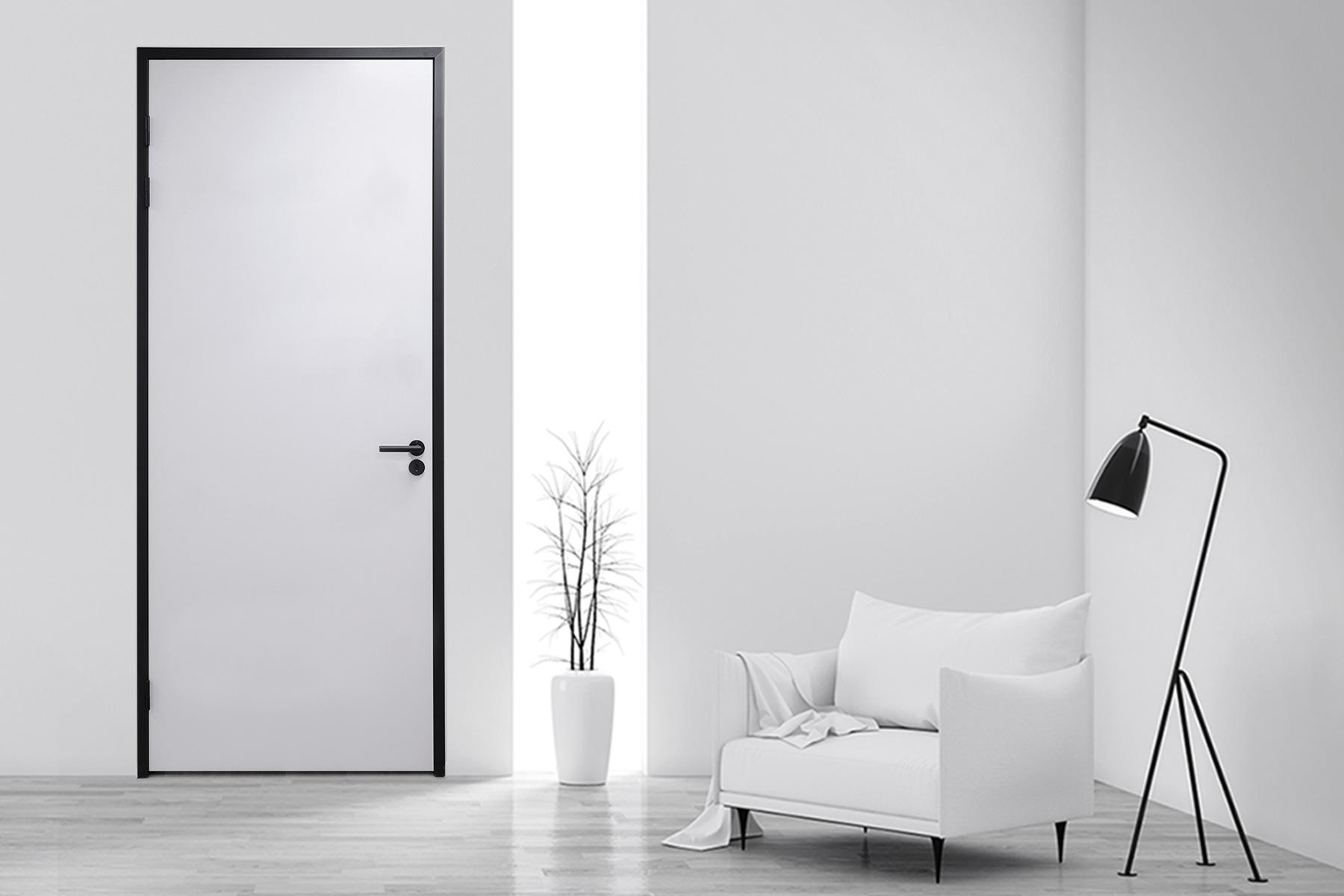 At Theuma, quality takes precedence. Our doors stay beautiful and undamaged for years. How do…